Offered Promotional Services
Please send all your requests regarding the offered presentation opportunities to:
Renáta Zimová Bauerová
renata.zimova.bauerova (at) fs.cvut.cz
12923 – Department of Public Relations and Cooperation with Industry
(22 435) 9708
420773750251
room: A1-507a, Dejvice
Posting an advert on the advertising board in the Faculty lobby.
ONLINE ADVERTS (Faculty website, Facebook)
Posting on the website of the Faculty of Mechanical Engineering.
https://www.fs.cvut.cz/aktuality/aktuality-pracovni-nabidky/
https://www.facebook.com/Strojarna.cz/
 
PUBLISHING OF FINAL STUDENT THESIS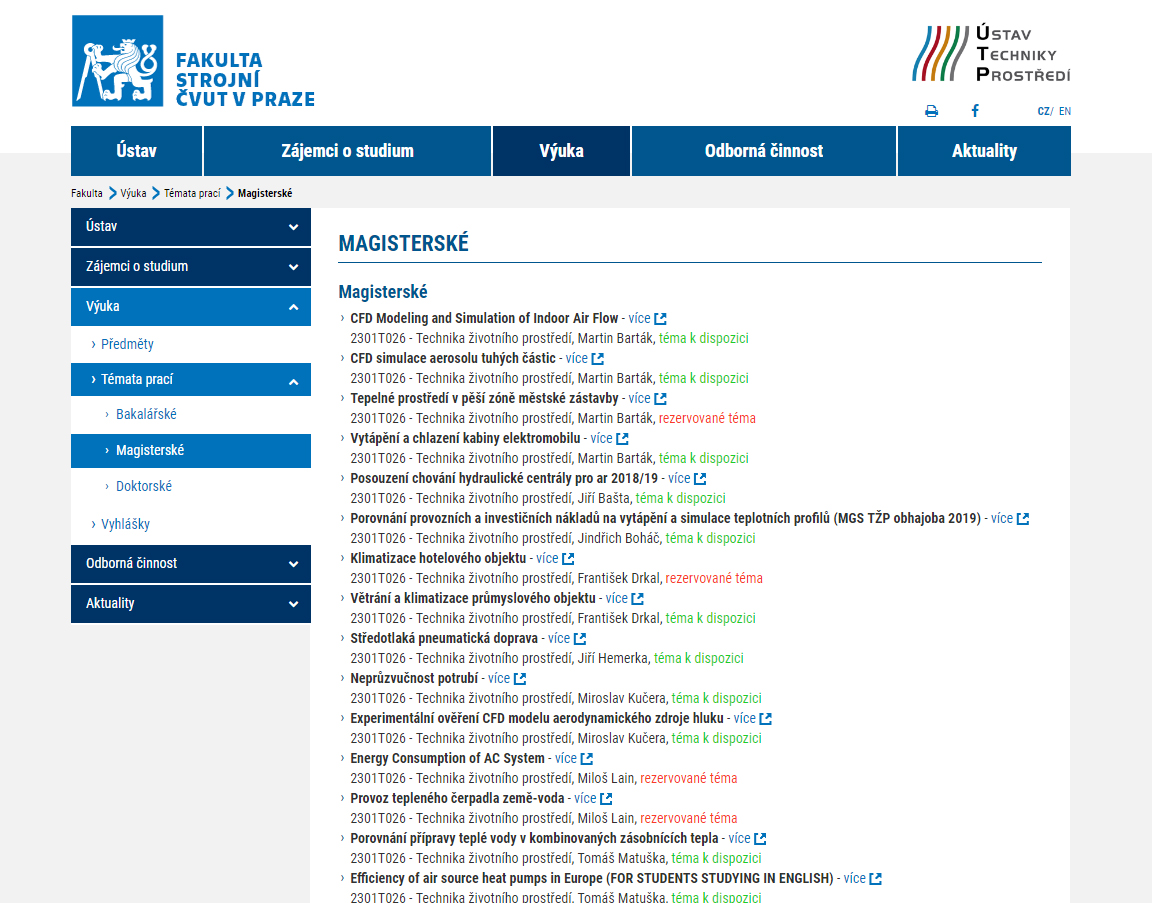 Publishing of topics of Bachelor's and/or Master's theses and contacting the relevant Faculty Department. For example: https://www.fs.cvut.cz/en-bakalarske-12116/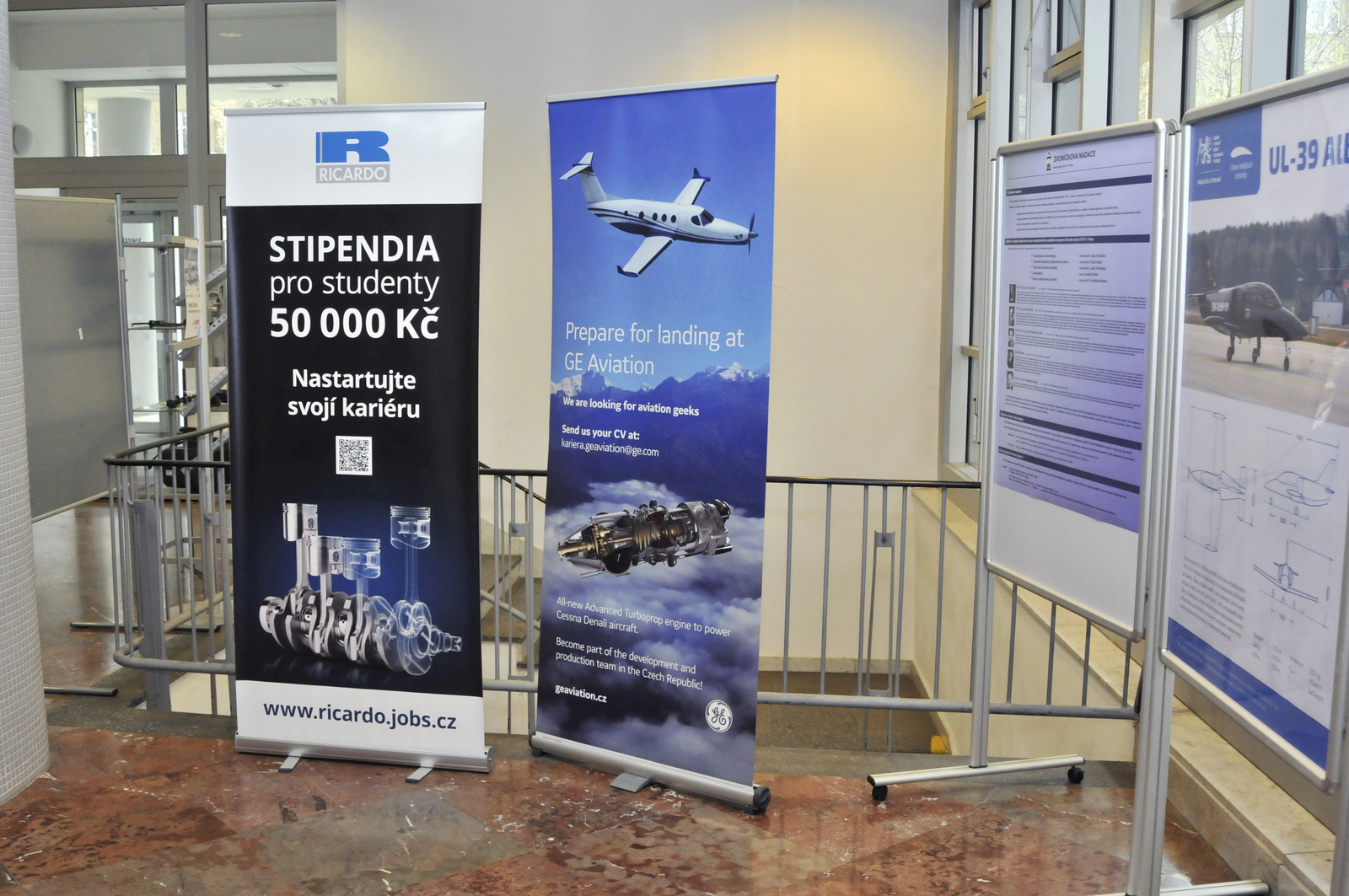 Placement of your roll-up poster in the Faculty lobby at Technická 4, Prague 6 or Karlovo náměstí 13, Prague 2.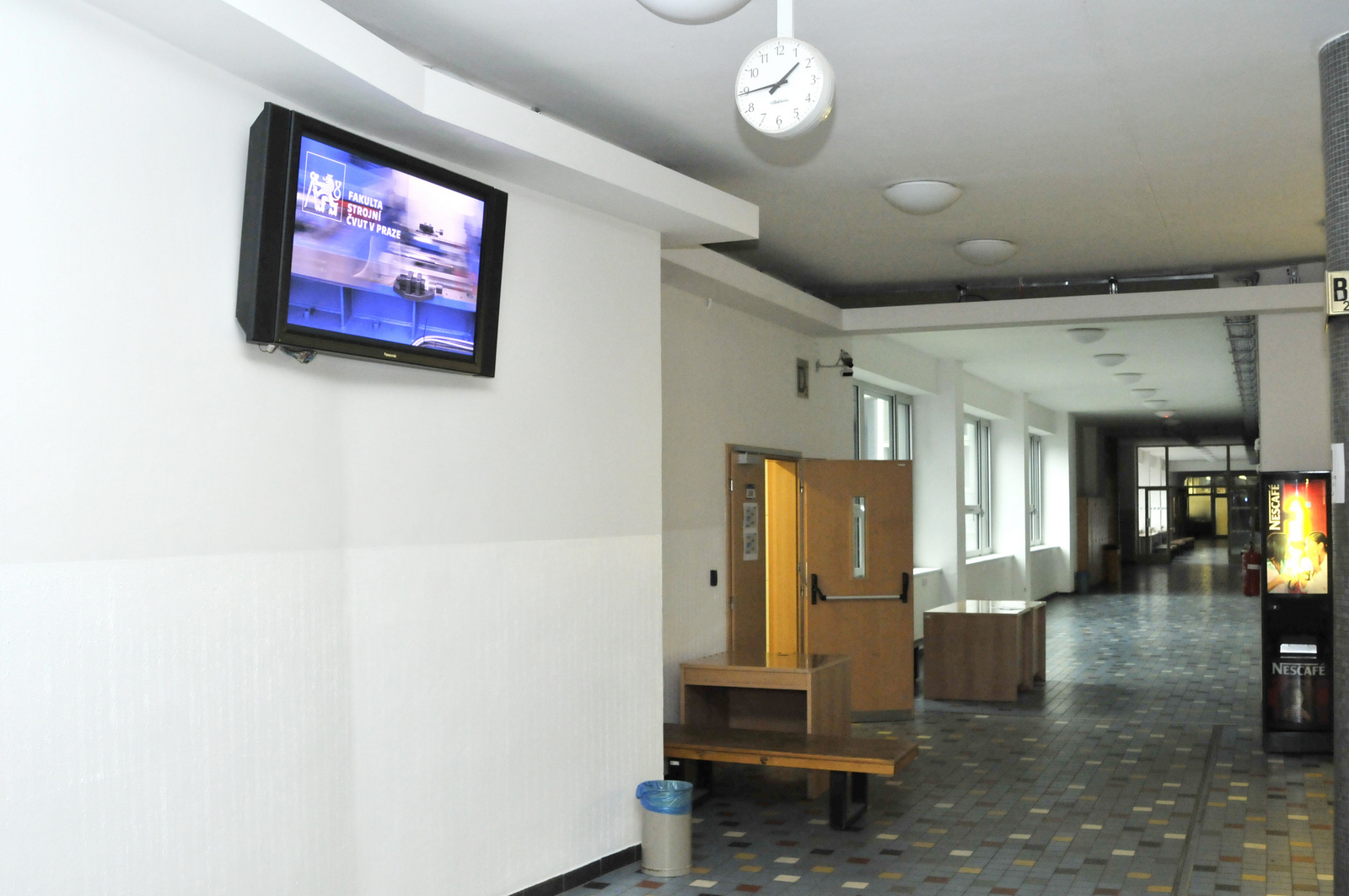 Screening of a video presentation in the TV system of large lecture halls.
Accepted presentation formats: .PPT, .PPTX., .PDF, AVI., MP4.
Aspect ratio: 16:9
 
LEASE OF PREMISES OF THE FACULTY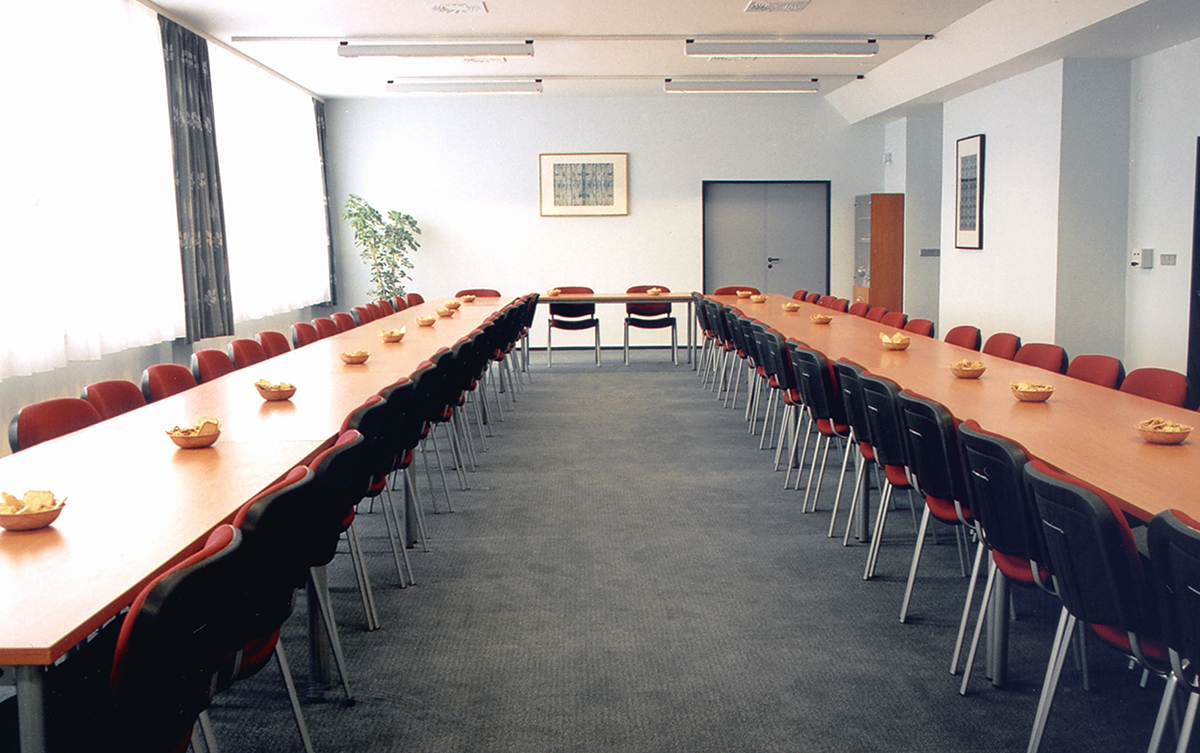 Booking of conference rooms and lecture halls for commercial use.
COMPANY PRESENTATION STAND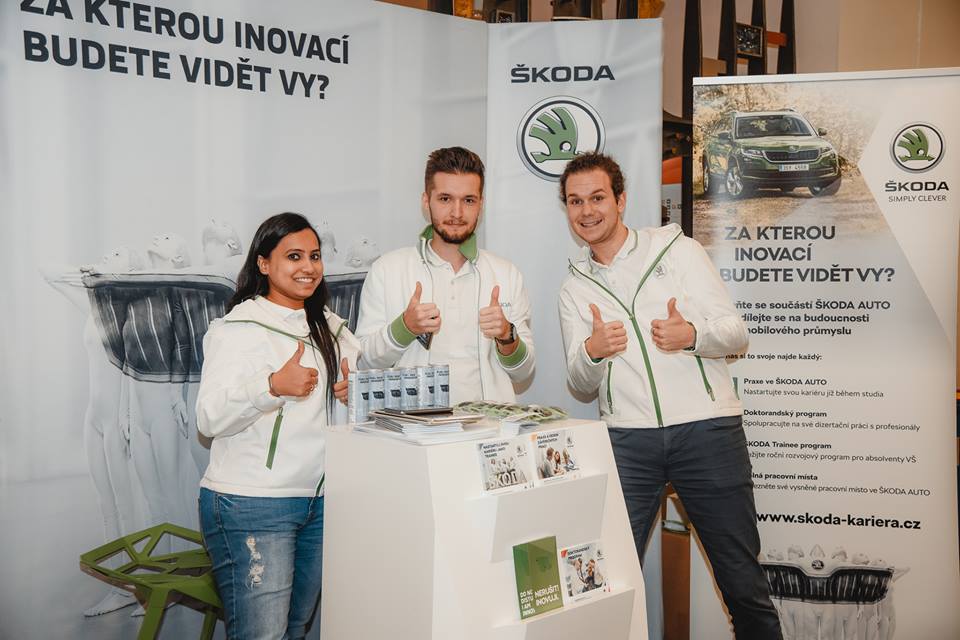 Company presentation available during the academic year.
ANNUAL FULL SERVICE PACKAGE
Print adverts + online adverts + roll-up
Publishing of final student thesis
TV presentation
Stand for company presentation